The Dating Agency Reviews Site
Completely Free & Independent Advice to Help you Make the Right Choice
Read More
Dating Agency Reviews:  Get Free Expert Advice
AS THE UK'S LEADING DATING COACH AND RELATIONSHIP EXPERT YOU CAN TRUST MY JUDGEMENT
I've been working in the dating and relationship industry for over eighteen years now.  In that time I've helped thousands of singles find love. I'm the official Dating Coach for many of the top Dating Agencies so I know the ones that really work for you. Let me find the dating agency that can find you the partner of your dreams.
Are you struggling to find a suitable partner?
Finding a high calibre professional partner can be difficult. That why signing up to a dating agency can be a great choice
Want to make sure you join a trusted agency?
This site only recommends the very best dating agencies, including many London introduction agencies.  Vetted by the UK's leading Dating Expert.
Need more information before signing up?
If you want to make sure the dating agency you are interested in is definitely the right choice, you can get free information here.
"I just wanted to say thank you. When we chatted a few weeks ago I was feeling overwhelmed and like I didn't have the information I needed to make good choices about matchmakers. You were friendly and quickly helped me understand how to make good choices, plus you made a great recommendation for me :)"
HOW DATING AGENCY REVIEWS WORKS
If you are thinking about signing up to an introduction agency, you must make sure you find the right one. They are a fantastic way to meet other single professionals who are serious about settling down, but joining a dating agency is not a cheap option. So I've set up this new free site to help you determine which one is best for you. I only recommend dating agencies that I've actually met and work with, so you know you can trust them.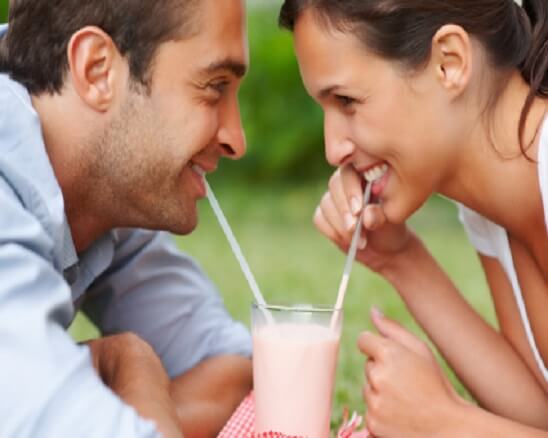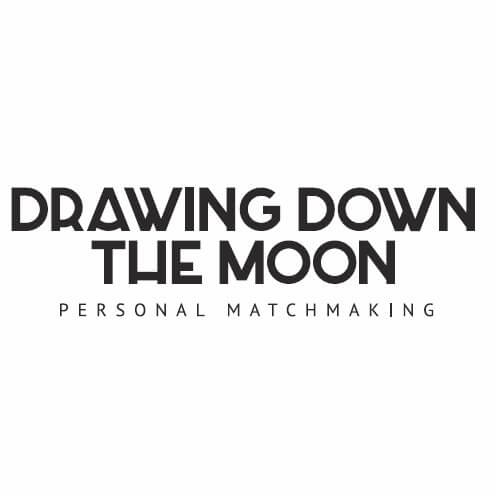 DRAWING DOWN THE MOON
Excellent and extremely popular dating agency catering for educated professionals
FIRST CHOICE FOR EDUCATED PROFESSIONALS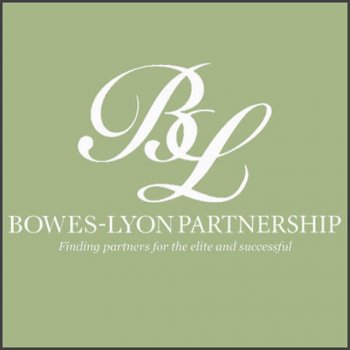 THE BOWES-LYON PARTNERSHIP
Elite Dating agency with matchmaking agencies in Surrey and London
BEST FOR ELITE PROFESSIONALS
MACLYNN
(formerly The Vida Consultancy)
An award-winning, psychology-based, international matchmaking service with an unrivalled global network of the most exceptional single people
LITTLE BLACK BOOK LONDON
This is a great company to try if you want to test out dating agencies without breaking the bank
FIRST CHOICE FOR LONDONERS
PROJECT 143
If you are a single Asian professional looking for the very best Asian Dating agency, this is for you.
EXCLUSIVE SPECIAL OFFER
BEST FOR ASIAN PROFESSIONALS
THE ECHELON SCENE
Fantastic gay dating agency catering for educated gay professionals
BEST FOR GAY MALE PROFESSIONALS
Club Gorgeous
Uk's Most Affordable Matchmaking Agency
GREAT FOR PEOPLE WHO HATE DATING APPS BUT DON'T WANT A FULL DATING AGENCY YET
EXCLUSIVE DISCOUNTS THAT YOU WON'T FIND ANYWHERE ELSE
As I work with these matchmaking companies, I've arranged a special discount with some of them. This can only be found by coming through me as most companies never do offers.
EVERYTHING YOU NEED TO KNOW
I'm going to answer your questions about how dating agencies really work. I'll have regular blogs, advice pages and interviews with the matchmakers themselves. If you join my free newsletter I'll make sure you are the first to know when these appear on my site.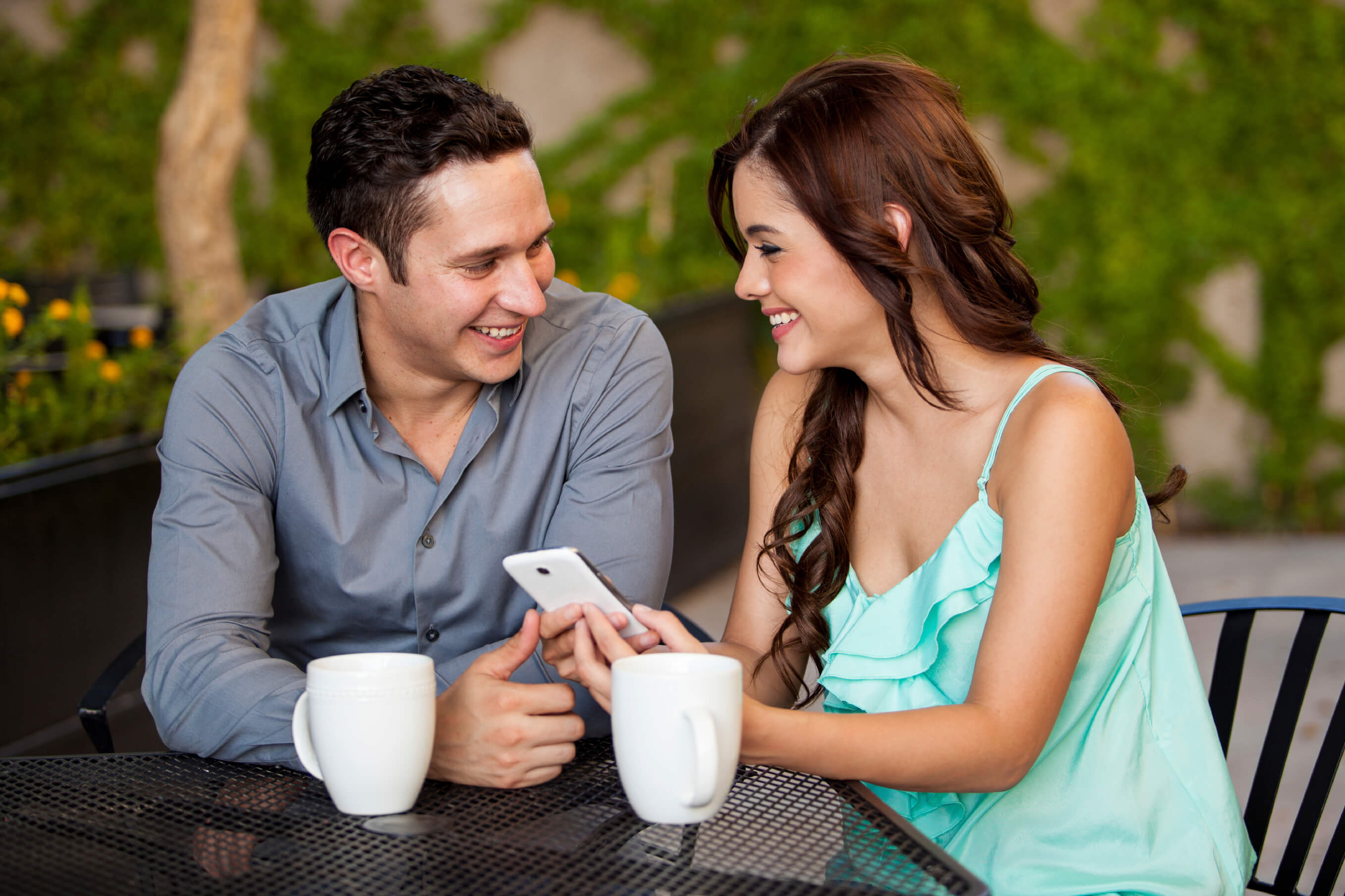 THE QUESTIONS YOU NEED TO ASK THE DATING AGENCIES
I'll tell you exactly what you must ask the dating agency when you speak to them on the phone or arrange your consultation. You can't afford to miss this.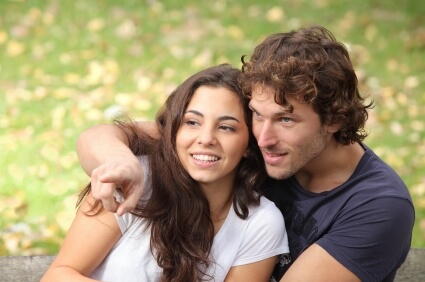 THE KEY POINTS EXPLAINED
 My easy to view dating agency pages make it quick and easy to see what each agency does. I'll tell you their unique selling points, the average cost and what makes them different. I'll add new dating agency reviews only when I know them well enough.
Heard Enough? Ready to find a long term partner?
Are Dating Agencies Worth Joining ? Finding love can be a daunting and often frustrating task, especially in today's fast-paced and technology-driven world. With the rise of online dating platforms and the increasing pressure to find a partner, many individuals...
read more