ABOUT JAMES PREECE - RELATIONSHIP COACH
Hi, I'm James Preece & I am a Dating and Relationship Coach.
I help amazing singles find the partner of their dreams.
I know how hard it can be to find a partner.  We work longer and longer hours and online dating just doesn't work for everyone.  The world of singles can be confusing and it can be difficult to work out what you need to do.
IF YOU ARE STRUGGLING WITH DATING THEN I AM YOUR FIRST PORT OF CALL.
As a leading Relationship Coach, I can help with your frustration.  We can work together to ensure you are on the best path possible to finding love.  If you'd more information about joining a dating agency then I can advise on this. Or if you'd prefer more personal one to one dating coaching then you can find out more about me HERE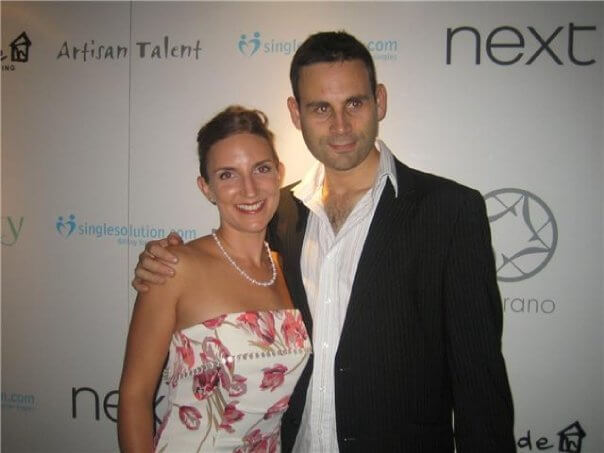 There is simply no other dating coach who can help you more.  For women, I offer an invaluable male perspective.  For single men, I can tell you exactly what you need to do attract and interest women.
Here's why I am the perfect person to help you:
Over ten years experience working in the dating and relationship industry
Helped 10000s of singles through personal coaching and events
Regularly appear in the Media
Number One Best Selling Author of Eight Dating Books
Judge for the Dating Category for the US Blog Awards 2016 and also 2017
Judge for the US Dating Awards
Winner of "Highly Commended" Dating Expert of Year at the UK Blog Awards
Work alongside many big brands and Dating Companies
Associated with the best dating agencies and introduction agencies in the world
Happily married!  What I teach really does work
Heard Enough? Ready to find a long term partner?